We hope you have a fun Halloween and to keep it safe, here are some tips: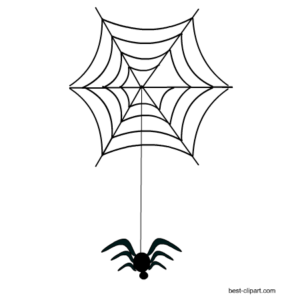 💀 When choosing a costume, stay away from long trailing fabric that might cause you to trip. Make sure your costume, wig, and accessories are flame resistant. Avoid masks that make vision difficult. And carry a flashlight.
💀 Keep decorations away from open flames and other heat sources like light bulbs and heaters. Use a battery-operated candle or glow stick in your jack o' lantern.
💀 If you're driving on Halloween, watch for pedestrians…and don't double park or drop off passengers in the roadway. Don't park in crosswalks or in front of fire hydrants.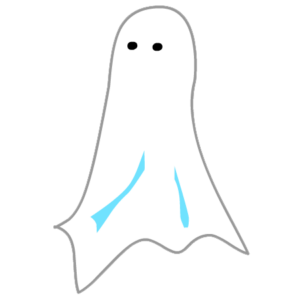 💀 If trick or treating isn't right for your child, consider planning a candy swap party with friends or neighbors. You might have a food-free costume contest and plan games and prizes. Or check local schools or community centers for other options.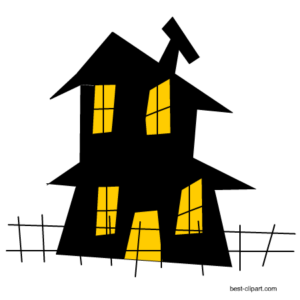 Party Pronto
We Have Everything!

              Arcadia, CA  91006